Skip to Content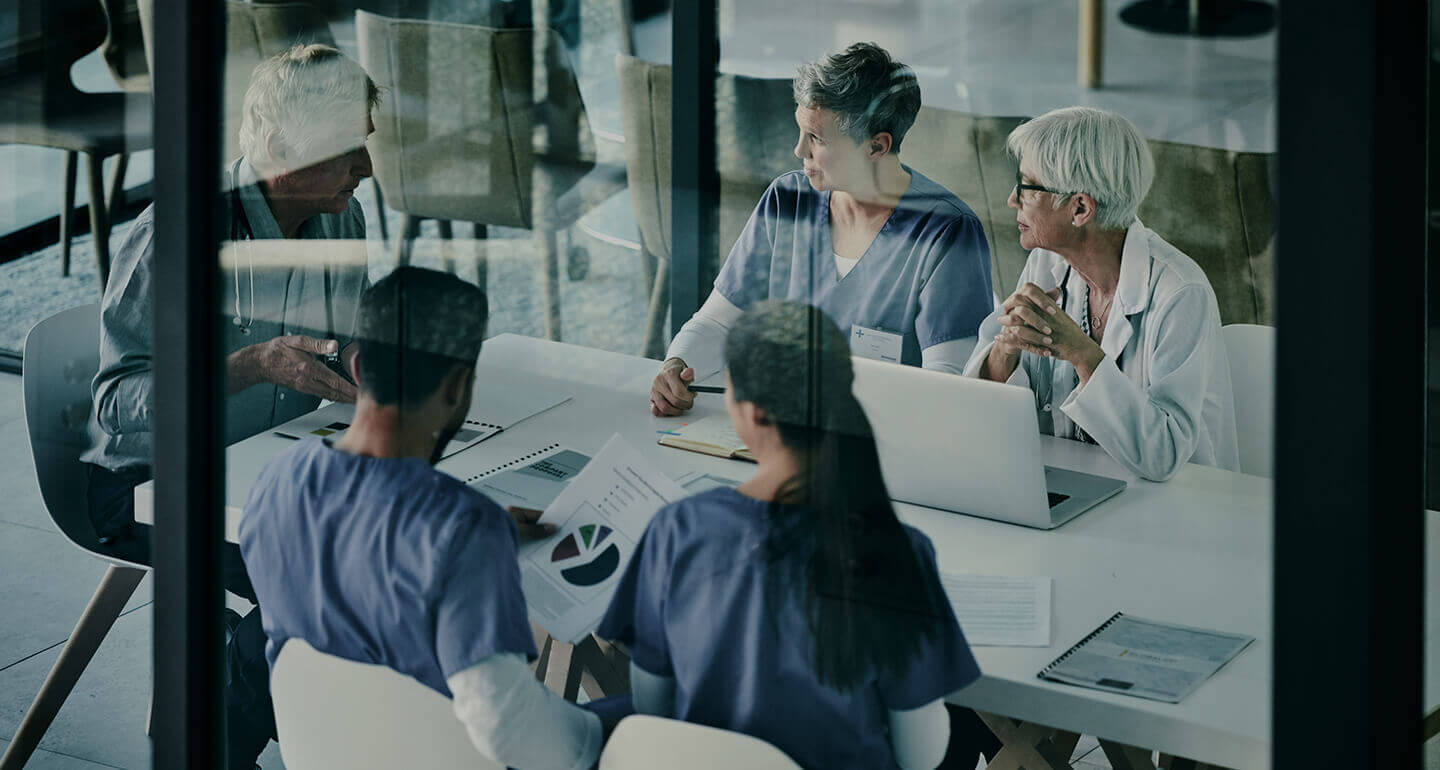 Innovative Technological Solutions
Connecting People, Driving Outcomes
Change Your Business With Our Innovative Solutions
At First Signal, LLC, we create the technological solutions businesses need to maintain long-term success. From products driving healthcare outcomes to top-of-the-line security solutions, we're the team to rely on when it comes to meeting the unique needs of your business. For more than 65 years, we have been Metro Atlanta's premier technology partner. Making your operations better so you can focus on patient satisfaction, staff efficiency, and security is our primary goal. With expertise in technology and the markets we serve, we work with you every step of the way to assess your needs and determine which solutions will work best for your operations.
Expert Solutions for Your Growing Needs
While there is no one-size-fits-all solution for growing your business, pairing with First Signal, LLC is a sure-fire way to deliver optimal outcomes that genuinely work. We understand every business is unique, which is why we take the time to get to know your distinct patterns and offer the necessary products to help reach your goals. Our advanced expertise has gained us a sterling reputation throughout the area, and we look forward to delivering the services that help your business flourish.

Corporate
Protect your people, property, and data with tools that make your workplace more functional.

Healthcare
Cutting-edge technology is the force behind improving caregiver experiences and patient care.
Fully-Integrated Security Solutions Designed for You
You want to make sure your business is protected on all fronts. While it's important your devices operate smoothly, it also helps when communication is fluid and instant. We'll help you find the perfect solutions and design them to meet your exact needs and preferences. A security camera, router, and phone are all steps towards reaching a point of competitive advantage. We're experts at gently pushing your company to its true potential without the need for a security or IT company.
Collaborating to Achieve the Outcomes You Need
First Signal's healthcare experts creates solutions to satisfy your needs today and adapt to satisfy your needs tomorrow. This three-part process includes:
Fact-Finding
We ensure each stakeholder is involved. We collaborate with clinical teams, your IT Department, leadership, and any another appropriate discipline. Our experience in healthcare allows us to identify the information that matters.
Road-Mapping
We collectively work with your team to identify the technology needed to increase efficiency, refine workflow, and strengthen communications. Each detail is heavily reviewed and contributes to your comprehensive solution.
Implementation
We work closely with everyone involved to ensure they have a cohesive understanding of the process to successfully deliver your specific solutions identified in the Fact-Finding and Road-Mapping stages of the model. We verify the plan is installed correctly and effectively implemented.
We collaborate with your team to identify technology to create am efficient process, refine workflow, and standardize communications. Every aspect of the plan is shared with your team to provide clear understandings of goals.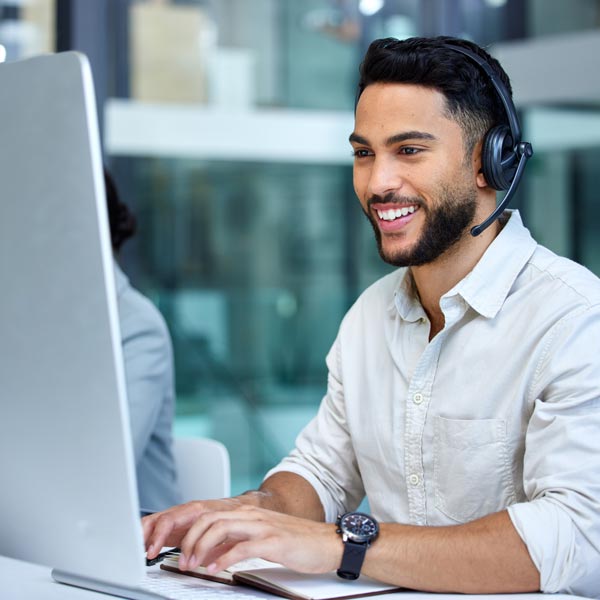 Quality Service From a Company Who Cares
We stand proudly behind our work because we have the skills and customer satisfaction to create it. Our knowledge and years of experience are sure to deliver the solutions you need to operate optimally, no matter the obstacles.
The First Signal Team Can Do It All
We are proud to provide long-term solutions for your organization. Whether it be a medical facility, government-operated building, or another business in need of healthcare outcomes or security services, we've got your back. Peruse some of our recent projects and see for yourself the difference we can make for you, your staff, and your customers.